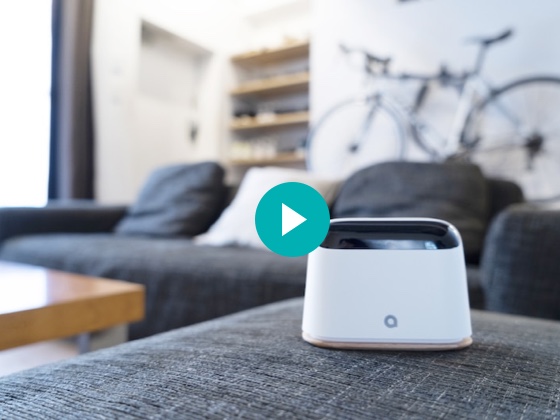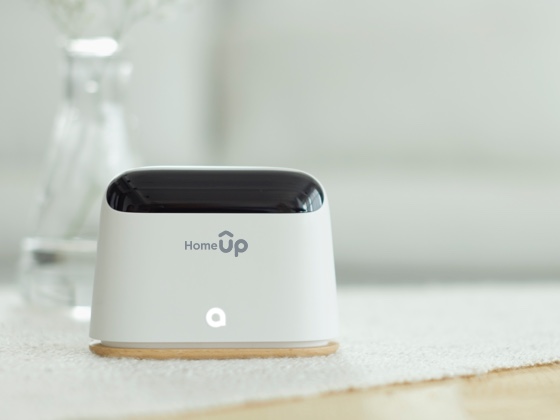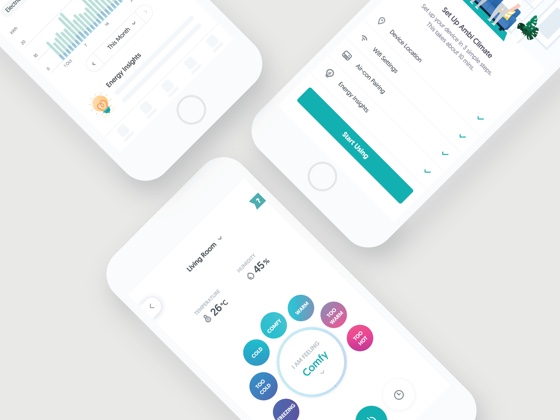 The power to take control of your air-con usage
Is your air-con's energy usage making you lose your cool? Optimise your energy usage the smart way with HomeUP, even as you do your part to make Singapore a more sustainable place to live in. Get it now!
Allows you to track your energy usage on your air-con and let you know how much you are spending every day.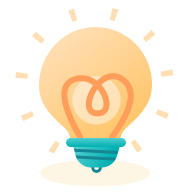 Provides energy savings tips to help you save more on your electricity bill
Alert you of high usage and help estimate your bill.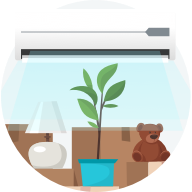 AI-learning from your air-con usage ensures optimal cooling to meet your comfort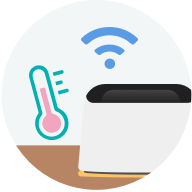 Monitors and automatically adjusts ambient temperature to your liking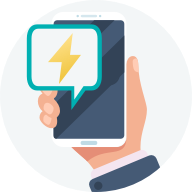 Access your air-con anytime, anywhere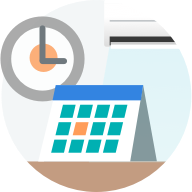 Smart scheduling offers greater control over your air-con
To learn more about Ambi Climate, click here.
Receive a free Ambi Climate HomeUP Edition device (worth $199)

Subscribe to HomeUP at just $4.90/month now.
Terms and Conditions
Device is exclusively for use with the SP app only.
Ambi Climate HomeUP Edition is a collaboration between SP Digital and Ambi Labs.
The first 6 months will be billed immediately; thereafter, $4.90 will be charged monthly.
Payment will be made with your credit card via the SP app. This will not be part of your utilities bill.
Free delivery is included.
You may cancel the subscription at any time with no penalty after 6 months.
Save More with Energy insights
Energy insights will track your energy usage on your air conditioner and also provide electricity optimisation tips to help you save more.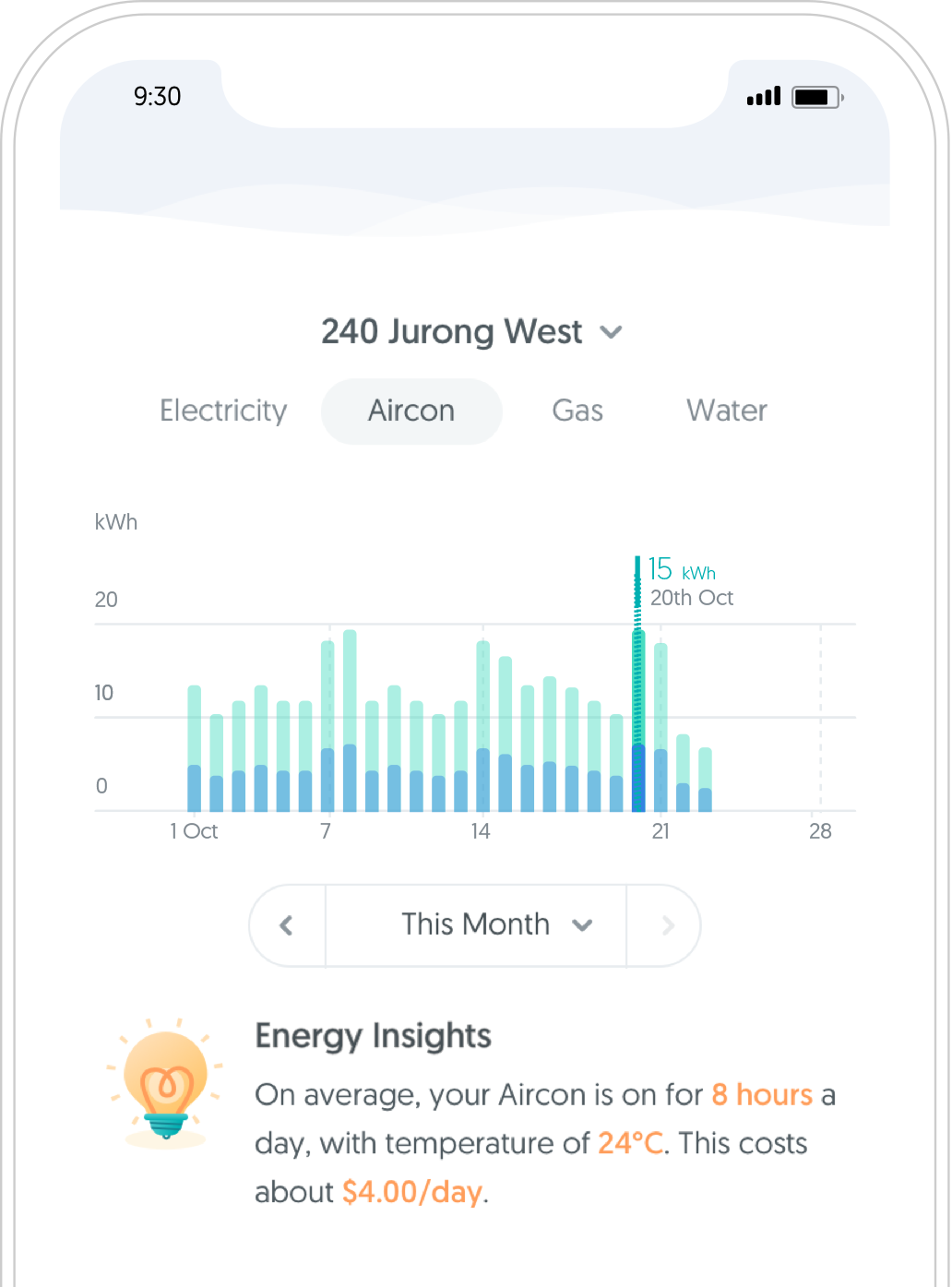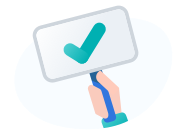 Submitted
Thank you for your interest to participate.