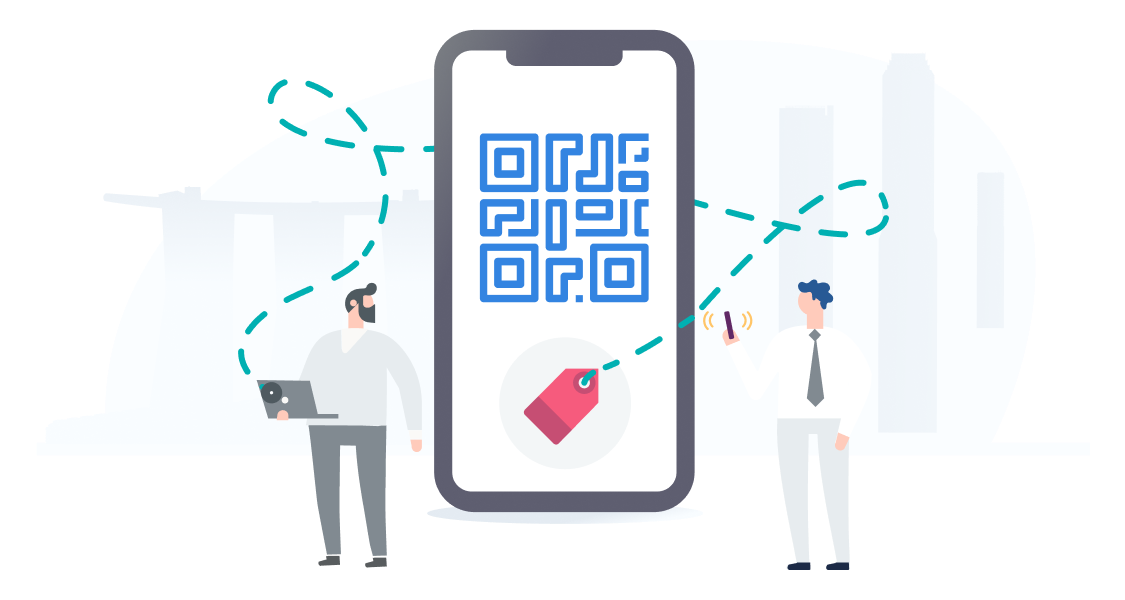 What is PayNow QR?
PayNow QR is a cashless electronic payment mode that offers a quick and secured way to pay your utilities bill. Simply download a unique QR code from the SP app to make payment securely via any PayNow participating banking apps.
---
How do I make payment using PayNow QR?
You can easily do so as long as you have a bank account with any of the participating banks. More details on the participating banks here.
Step 1
Under the "Bills" tab, select "Pay" if you have an outstanding bill.
Step 2
You may edit the amount you would like to pay for any one utilities account.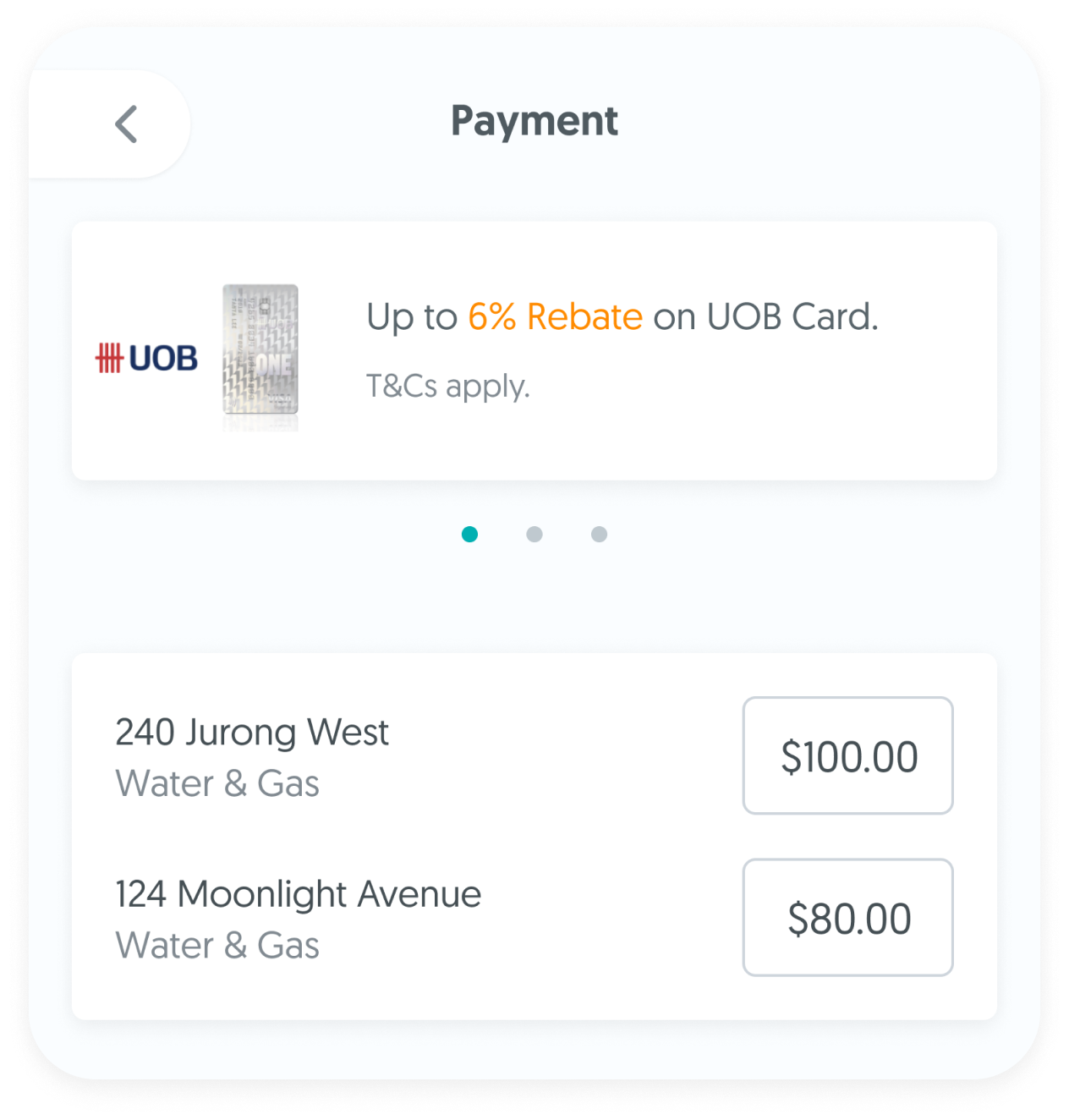 Step 3
Select PayNow QR as your preferred payment mode.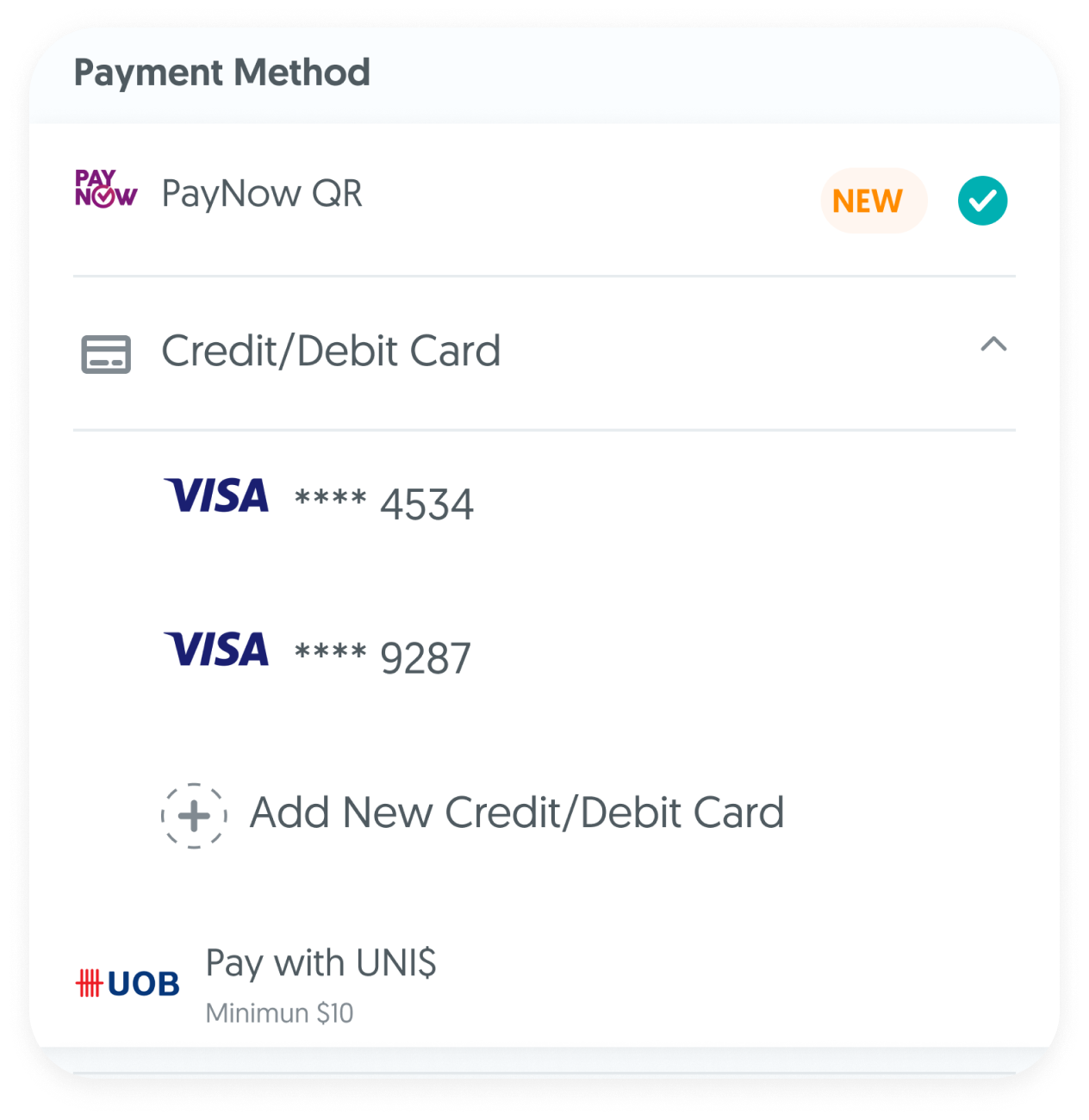 Step 4
Tick the utilities account that you have selected in Step 2. Skip this step if you only have one account.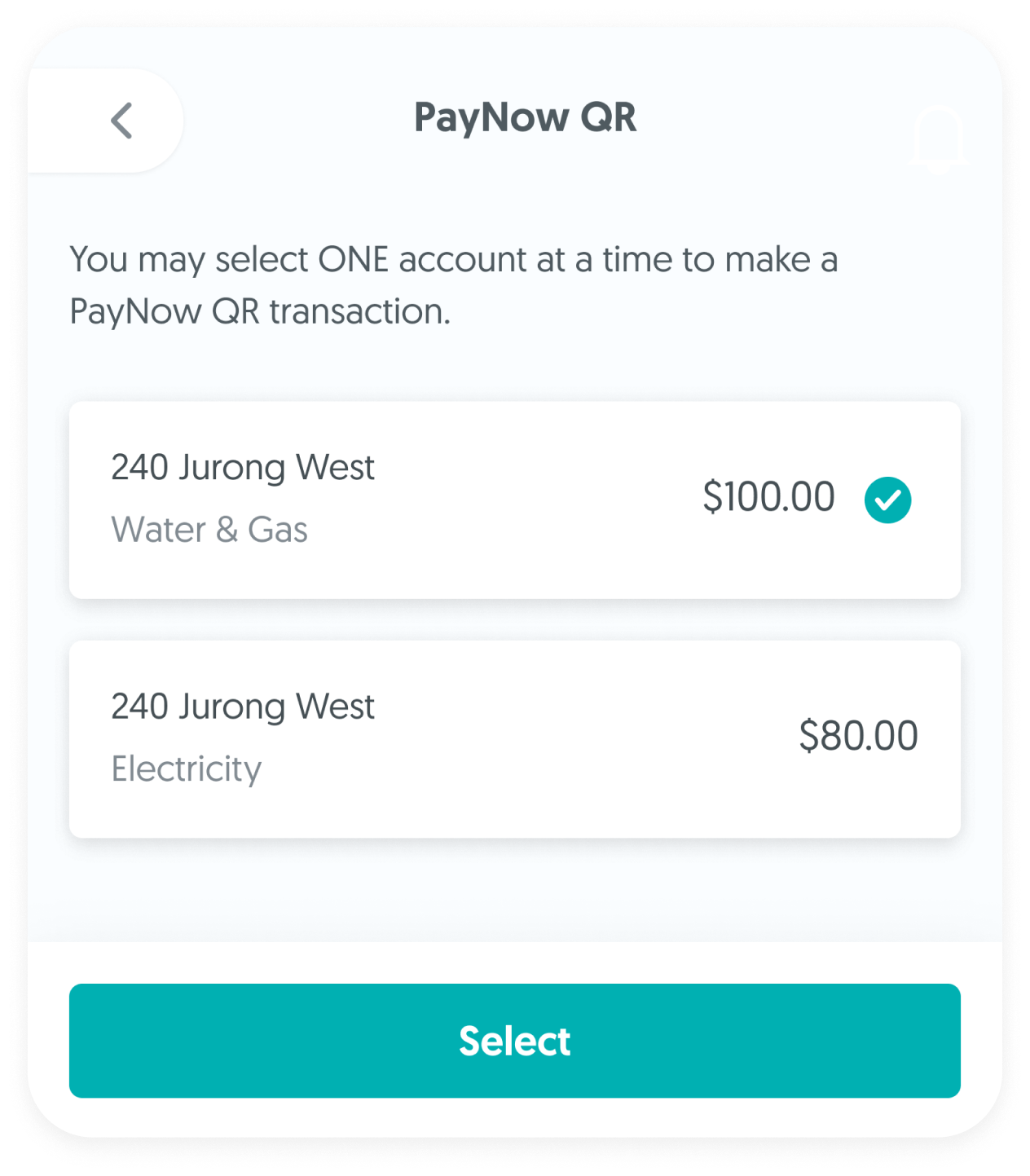 Step 5
A unique QR code will be generated. Download and save the QR code to your mobile device.

Take note that the QR code is valid only for one-time use till 11:59PM SGT on the same day. The QR code is only available for download via the SP app. SP Group does not send QR codes via any other means such as email or SMS.

Step 6Launch your preferred banking app and upload the QR code to complete the payment.

Repeat Steps 1 to 6 if you wish to make payment for another utilities account.Before confirming payment, it is important to verify that payment is made to the correct merchant (SP Services Limited). Upon successful payment, you should receive a payment notification from your bank. You will also receive a mobile app push notification and email from SP Digital to confirm the receipt of payment.