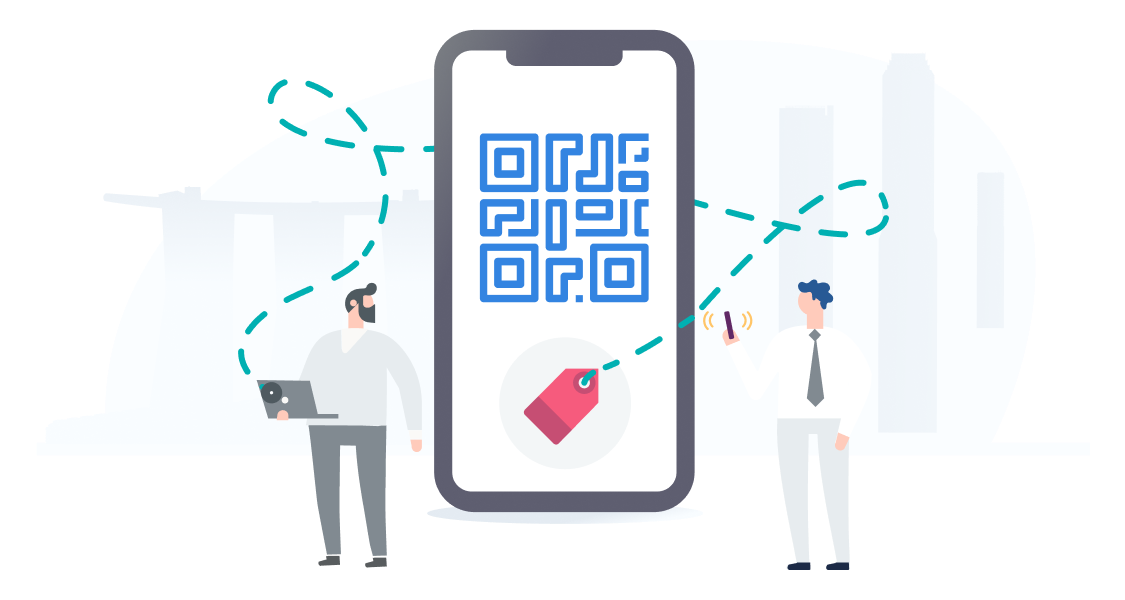 What is PayNow QR?
PayNow is a cashless electronic payment mode that offers an easier and more convenient way to make your utilities bill payments. You can simply download a unique QR code to make payment using the mobile app of any PayNow participating banks.
---
How do I make payment using PayNow QR?
You will need to hold a Savings or Current account with any of the participating banks to use PayNow QR. You may refer to the ABS (Association of Banks in Singapore) website for a detailed list of participating banks and their customer support contact numbers for more information.
Step 1
From the Payment screen, select PayNow QR as your preferred payment mode.
Step 2
Select one SP Account that you would like to make payment for
Step 3
Edit the amount you would like to pay for the selected SP Account
Step 4
A unique QR code will be generated. Download and save the QR code to your mobile device. Take note that the QR code is valid for one-time use till 11:59PM SGT on the same day only.
Step 5
Launch your preferred Bank's app and upload the QR code to complete the payment. You may refer to the below guide on the step-by-step instructions for your bank's app. Note that this guide serves as a reference only and may change over time. Please refer to your respective bank for the updated step-by-step guide.
Upon successful payment, you should receive a payment notification from your bank. You'll also receive a notification and email from SP Digital to confirm the receipt of payment.