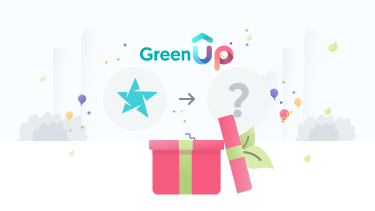 New Rewards Coming Apr 2023
We will be replacing CapitaStar Rewards on GreenUP from 1 Apr 2023 onwards. Our new rewards will be revealed on 1 Apr 2023, stay tuned to find out!
From now till 31 Mar 2023, you will still be able to enjoy up to 3 discounts off your redemption of CapitaStar Rewards based on your Plant tier. Do complete all redemptions on the CapitaStar App by 31 March 2023.